This Stormwatch Monday Open Thread is VERY OPEN – a place for everybody to post whatever they feel they would like to tell the White Hats, and the rest of the MAGA/KMAG/KAG world (with KMAG being a bit of both).
Yes, it's Monday…again.
But it's okay! We'll get through it.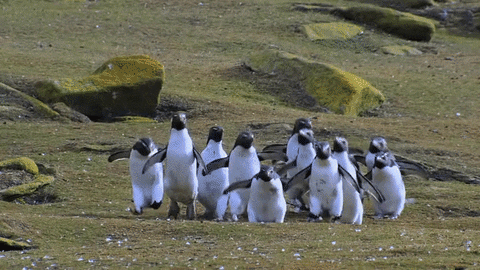 Free Speech is practiced here at the Q Tree. But please keep it civil.
Discussion of Q is not only allowed but encouraged. Imagine that! We can talk about Q here and not get banned.
Please also consider the Important Guidelines, outlined here. Let's not give the odious Internet Censors a reason to shut down this precious haven that Wolf has created for us.
Our President is fighting for us night and day…please pray for him.
Wheatie's Rules:
No food fights.
No running with scissors.
If you bring snacks, bring enough for everyone.
……………………………………………………………………………………………………………………………..
For your listening enjoyment, I offer this composition from Ezietto, titled 'Stars and Warriors':
………………………………………………………………………………………………………………………………
Watching the Marxist Mob deface and topple our historical monuments, is both saddening and infuriating.
They must be stopped. They must be stopped and punished, because these monuments are not theirs to destroy. These monuments belong to all of us…past, present and future.
……………………………………………………………………………………………………………………………..
Wheatie's Word of the Day:
Tittynope
Yes, it's a word. 'Tittynope' is a noun and refers to a small quantity of something left over.
Pronounced [TIT-ee-nope], tittynope could refer to a tasty morsel of pie or cake…or it could refer to the dregs or remains of something nasty and foul.
Used in a sentence:
She hungrily eyed the tittynope of a brownie that her friend could not finish.
………………………………………………………………………………………………………………………………