This THIRTY DAYS IN MAY FRIDAY THE TWENTY-SECOND open thread – also known as the FIGHTING FAKE NEWS FALSEHOODS AND FEAR-MONGERING FRIDAY open thread is OPEN – VERY OPEN – as in LET'S OPEN UP ALREADY – a place for everybody to post whatever they feel they would like to tell the White Hats, and the rest of the MAGA / KAG! / KMAG world (KMAG being a bit of both MAGA and KAG!).
---
---
You can say what you want, comment on what other people said, and so on.
Free Speech is practiced here. ENJOY IT. Use it or lose it.
Keep it SOMEWHAT civil. They tried to FORCE fake Orwellian civility on us. In response, we CHOOSE true civility to defend our precious FREEDOM from THEM.
Our rules began with the civility of the Old Treehouse, later to become the Wolverinian Empire, and one might say that we have RESTORED THE OLD REPUBLIC – the early high-interaction model of the Treehouse – except of course that Q discussion is not only allowed but encouraged, and speech is considerably freer in other ways. Please feel free to argue and disagree with the board owner, as nicely as possible.
Please also consider the Important Guidelines, outlined here in the OLD January 1st , 2019 open thread. Let's not give the odious Internet Censors a reason to shut down this precious haven.
---
SPEAK THE FIVE WORDS BOLDLY TO OUR PRESIDENT!
"I AM PRAYING FOR YOU!"
---
AND WHAT TIME IS IT?
TIME TO….
DRAIN THE SWAMP
Our movement

Is about replacing

A failed

And CORRUPT

Political establishment

With a new government controlled

By you, the American People.

Candidate Donald J. Trump
---
Also remember Wheatie's Rules:
No food fights.
No running with scissors.
If you bring snacks, bring enough for everyone.
---
Just before Trump shocked the Fake-News-unenlightened world with the SENSIBLE news that he was taking Hydroxychloroquine™, your very own WOLF MOON (also known as @WOLFM00N on Twitter) read an interesting article in his latest source of both FAKE SCIENCE and REAL SCIENCE – depending upon what you read there – Chemical & Engineering News, a.k.a. C&EN.
I am going to be enlightening y'all shortly about some GREAT real science from there, but until that time, enjoy this TWEETSTORM about FAKE SCIENCE, discovered in an article there.
The bottom line is that the nasty, cunning elements that are using and distorting HUMAN SCIENCE to gain control over us, play games with us. I caught them, outed them, and ROASTED THEM on Twitter.
Enjoy. ROASTED. Numbnuts.
Who both TROLLED us and pushed "scientific cultural Marxism" by suggesting that HCQ needs to be replaced by a candidate ANTIPSYCHOTIC – or if not that – a FEMALE HORMONE.
HOLY CRAP.
Yes – Marxist cabal soy-pushing freaks are the WORST, and they are embeded in the same place that the American Chemical Society, still in some kind of debt over its dowry to Beijing, fell under the MARXIST KNIFE when CLIMATE COMMUNISTS invaded.
Here you go. Buckle up.
---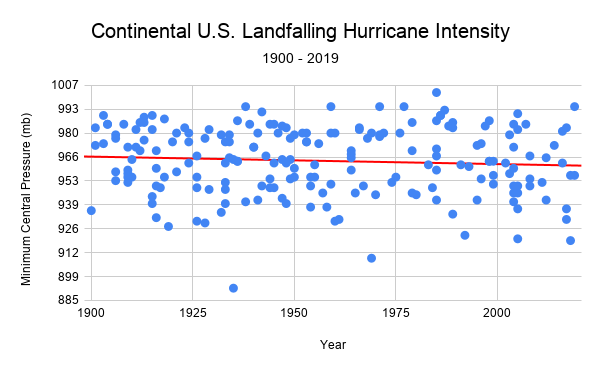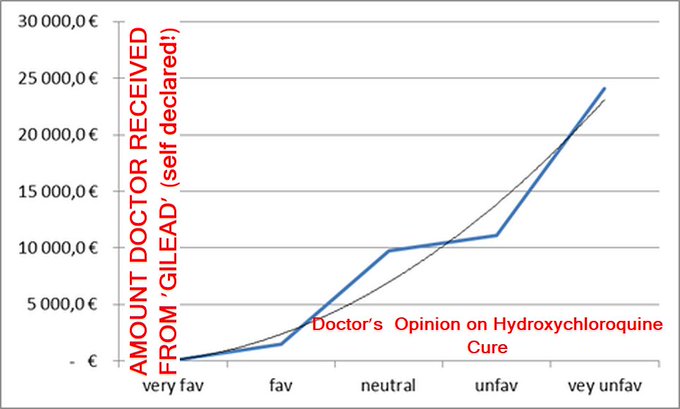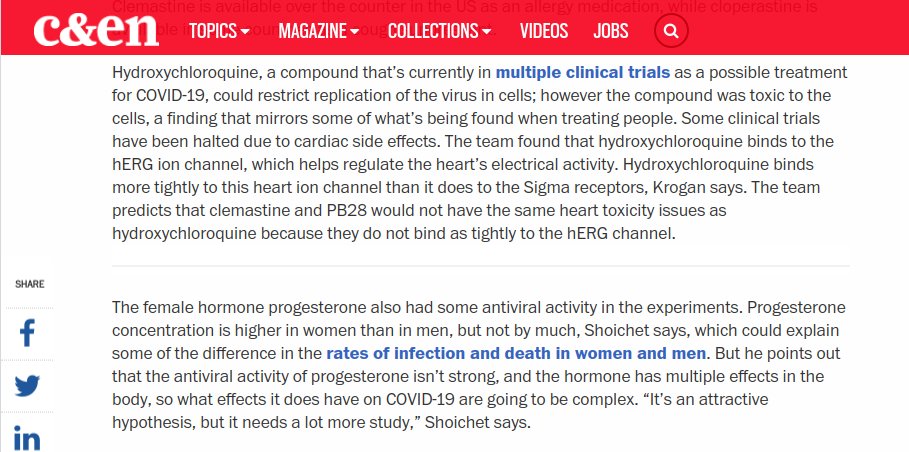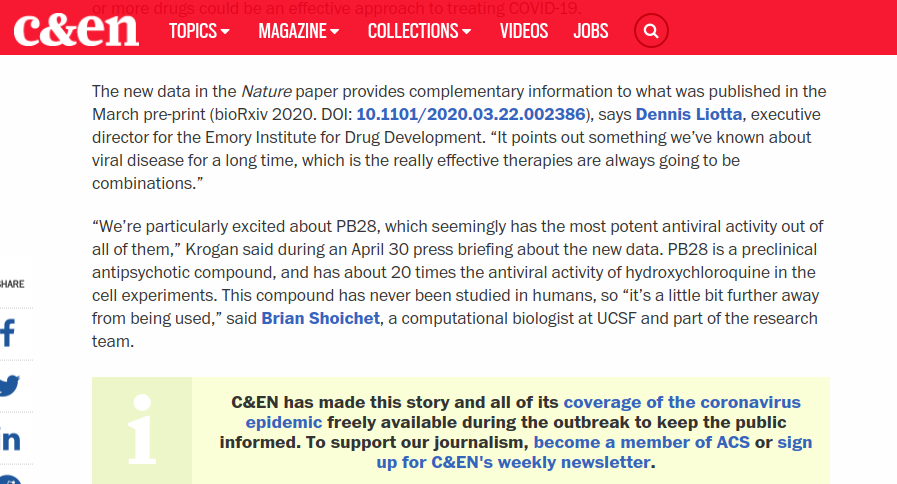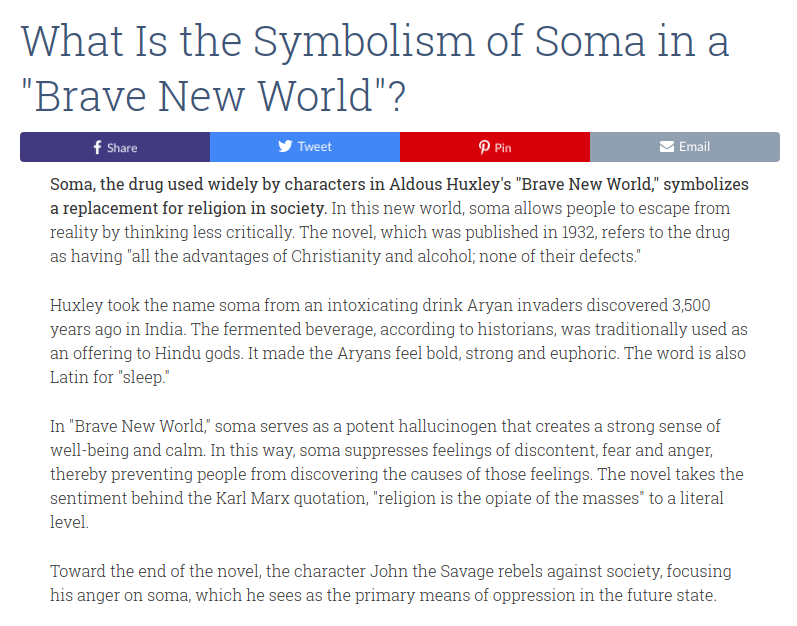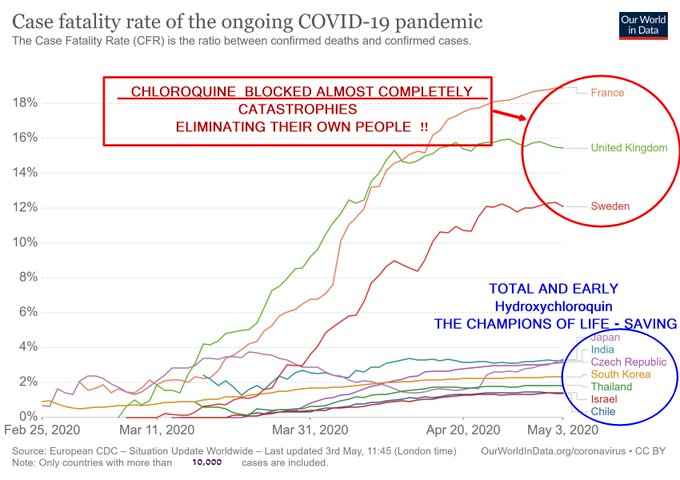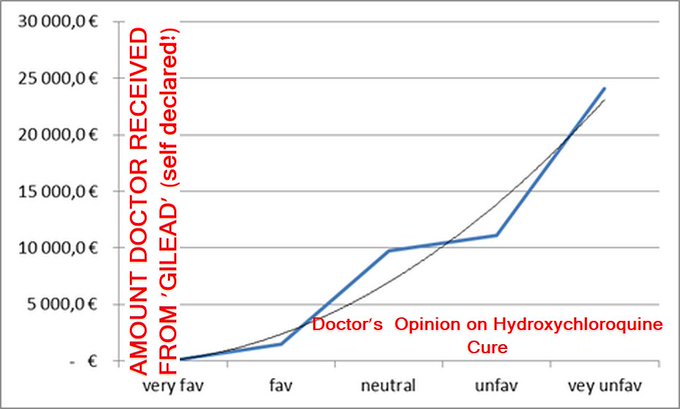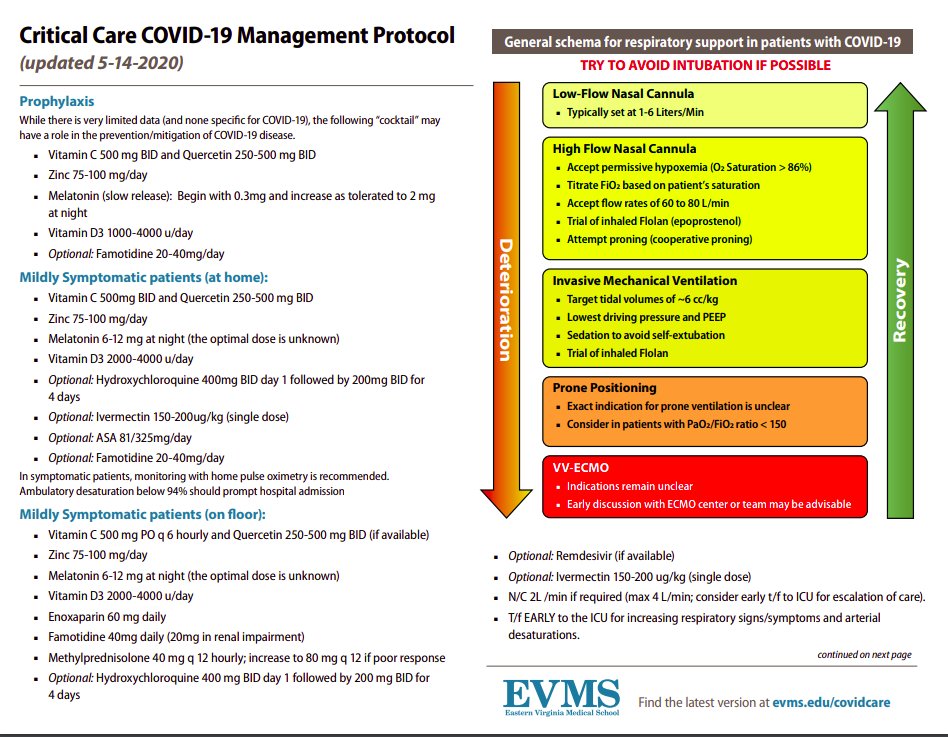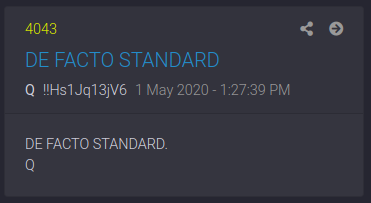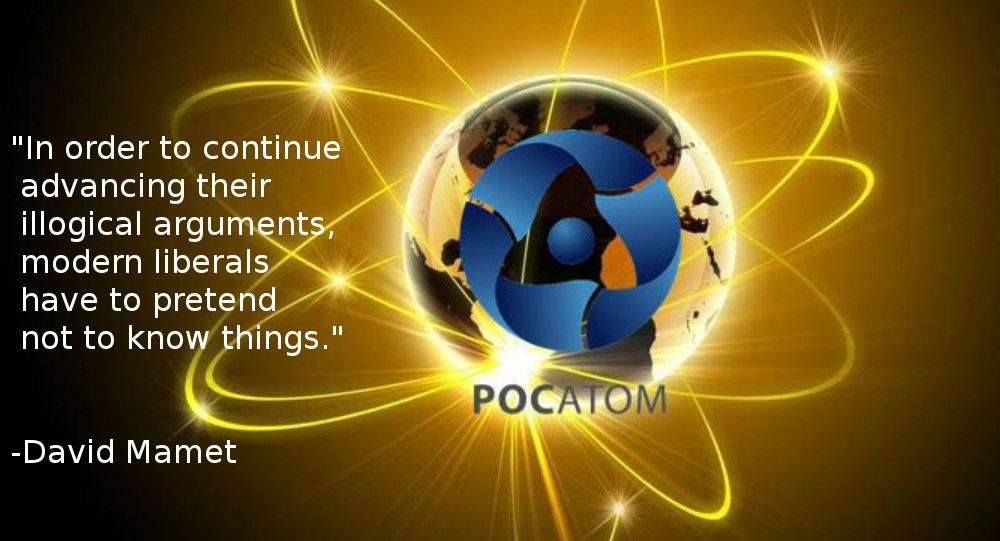 ---
So there you have it. Western science has become decadent and degraded, but in this case, somebody has been HELPING. Probably starts with a "C".
Commies. Get 'em out – and not stupidly, like they WANT us to – but smartly – by making sure they can't walk the streets, not because of "round 2 McCarthyism", but because we tell them exactly WHAT THEY DID and WHY IT WON'T WORK.
---
W