Continuing on From Part B Here:
https://wqth.wordpress.com/2020/05/20/sub-dividing-the-diving-deeper-cv-post-part-b/
***
************
RED PILL Part C
************
***
FIGURE 16: Mortality and infection rates dependent upon age and underlying conditions; from: https://politicalmoonshine.com/2020/05/06/making-the-case-for-treason/
***
***
***
***
***
***
***
***
***
From this comment:
VC Note, see the original comment for a 13 page pdf of the EVMS info…here:
***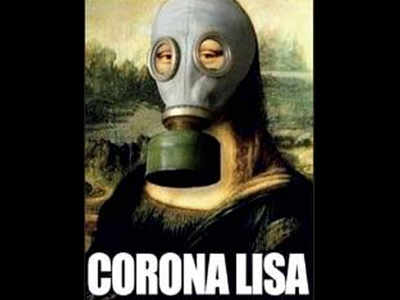 ***
FIGURE 19: COVID-19 image presented by QAnon, from this site:  https://politicalmoonshine.com/2020/03/13/covid-19-coronavirus-catalog-of-articles-in-this-ongoing-series/
***
Human beings will become ill and all of us will eventually die. That reality will not be resolved by the Midas Touch of the Federal Reserve; nor by the Philosopher's Stone exuding an elixir guaranteeing immortality—a potion sought by such luminaries of science as Isaac Newton. The inherent problems attendant to the human condition will not be solved by the government.
But disease can be mitigated by earnestly pursuing and seeking after cures for specific diseases like the Coronavirus while offering compassion and mercy to the sick and dying. Meanwhile, we can ensure the healthy continue on with their lives as best they can. We can reform rather than destroy the institutions that form the very bases of society, institutions that cannot be locked down without making all of society ill.
We can choose life instead of the permanent invalidism of the entire social order. We can and must choose the good, the true and the beautiful as our guiding stars. We can demonstrate compassion, mercy, grace and love to all, sick and healthy alike. These are the best palliatives we possess.
In the ancient chronicles of Deuteronomy, the people of Israel are faced with a choice given by Jehovah, the Creator of everything; a Person, not a theory:
"I call heaven and earth to record this day against you, [that] I have set before you life and death, blessing and cursing: therefore choose life, that both thou and thy seed may live:
That thou mayest love the LORD thy God, [and] that thou mayest obey his voice, and that thou mayest cleave unto him: for he [is] thy life, and the length of thy days…"
That choice is always before us.
***
***
***
***
From this comment:
***
************
More Coming in Part D
************