A big day for Rudy Giuliani!
---
Forget the Fake News Fear-Porn on Magnesium – Zinc Is the True Winner in the Metal Wars
---
h/t Paul Schmehl on Twitter
---
Let's dispatch magnesium first.
If you've been seeing FEAR-PORN on MAGNESIUM – you can safely ignore it. It's FAKE NEWS that implies drugs to treat COVID-19 are threatened by BAD THINGS happening to an implied "strategic material".
This is Democrat bullshit, just like their weak attempts to stir up perceptions (and minor fake realities) of a food crisis, using Socialist Virus Theater at unionized meat-packing plants, to build on REAL supply chain problems which are being EASILY fixed by POTUS.
In the new FAKE NEWS, there was an explosion at a magnesium metal plant (turned out to be a flammable solvent fire) in America, and another one at a plant in Mexico (a place which processes magnesium metal SCRAP). All of this was supposed to threaten a compound called magnesium stearate – which is basically SOAP SCUM – that is used as FILLER in pharmaceuticals.
OY VEY!
First of all, magnesium is as common as DIRT, because DIRT contains a LOT. If you want to know exactly why dirt-cheap magnesium is dirt cheap, take a look at Wikipedia…..
Magnesium is a chemical element with the symbol Mg and atomic number 12. It is a shiny gray solid which bears a close physical resemblance to the other five elements in the second column (group 2, or alkaline earth metals) of the periodic table: all group 2 elements have the same electron configuration in the outer electron shell and a similar crystal structure.

Magnesium is the ninth most abundant element in the universe.[9][10] It is produced in large, aging stars from the sequential addition of three helium nuclei to a carbon nucleus. When such stars explode as supernovas, much of the magnesium is expelled into the interstellar medium where it may recycle into new star systems. Magnesium is the eighth most abundant element in the Earth's crust[11] and the fourth most common element in the Earth (after iron, oxygen and silicon), making up 13% of the planet's mass and a large fraction of the planet's mantle. It is the third most abundant element dissolved in seawater, after sodium and chlorine.[12]

Magnesium occurs naturally only in combination with other elements, where it invariably has a +2 oxidation state. The free element (metal) can be produced artificially, and is highly reactive (though in the atmosphere, it is soon coated in a thin layer of oxide that partly inhibits reactivity – see passivation). The free metal burns with a characteristic brilliant-white light. The metal is now obtained mainly by electrolysis of magnesium salts obtained from brine, and is used primarily as a component in aluminium-magnesium alloys, sometimes called magnalium or magnelium. Magnesium is less dense than aluminium, and the alloy is prized for its combination of lightness and strength.

Magnesium is the eleventh most abundant element by mass in the human body and is essential to all cells and some 300 enzymes.[13] Magnesium ions interact with polyphosphate compounds such as ATP, DNA, and RNA. Hundreds of enzymes require magnesium ions to function. Magnesium compounds are used medicinally as common laxatives, antacids (e.g., milk of magnesia), and to stabilize abnormal nerve excitation or blood vessel spasm in such conditions as eclampsia.[13]

https://en.wikipedia.org/wiki/Magnesium
HEY – that is exactly why NATURE picked magnesium for CHLOROPHYLL – because you need a LOT of it (gazillions of megatons) for plants. Almost every kind of dirt and clay has TONS of it.
It's just like IRON in hemoglobin. RARE metals will NOT DO!
---
NOPE.
The real story is ZINC.
(Which is also pretty common stuff, and why it's used in pennies now.)
We are now seeing HARD scientific confirmation that ZINC significantly helps hydroxychloroquine and azithromycin in combination against COVID-19.
In other words, ZELENKO WAS RIGHT – his combination – the "trifecta" – is PROVEN.
Remember when the trifecta regimen to "cure" COVID-19 was a radical idea by some unknown family doctor?
And then Rudy Giuliani took up the cause?
Here is a thread by Paul Schmehl…..
Let's look at those results again…..
LINK: https://www.medrxiv.org/content/10.1101/2020.05.02.20080036v1.full.pdf
So there you have it. WE WERE RIGHT.
WINNING!
W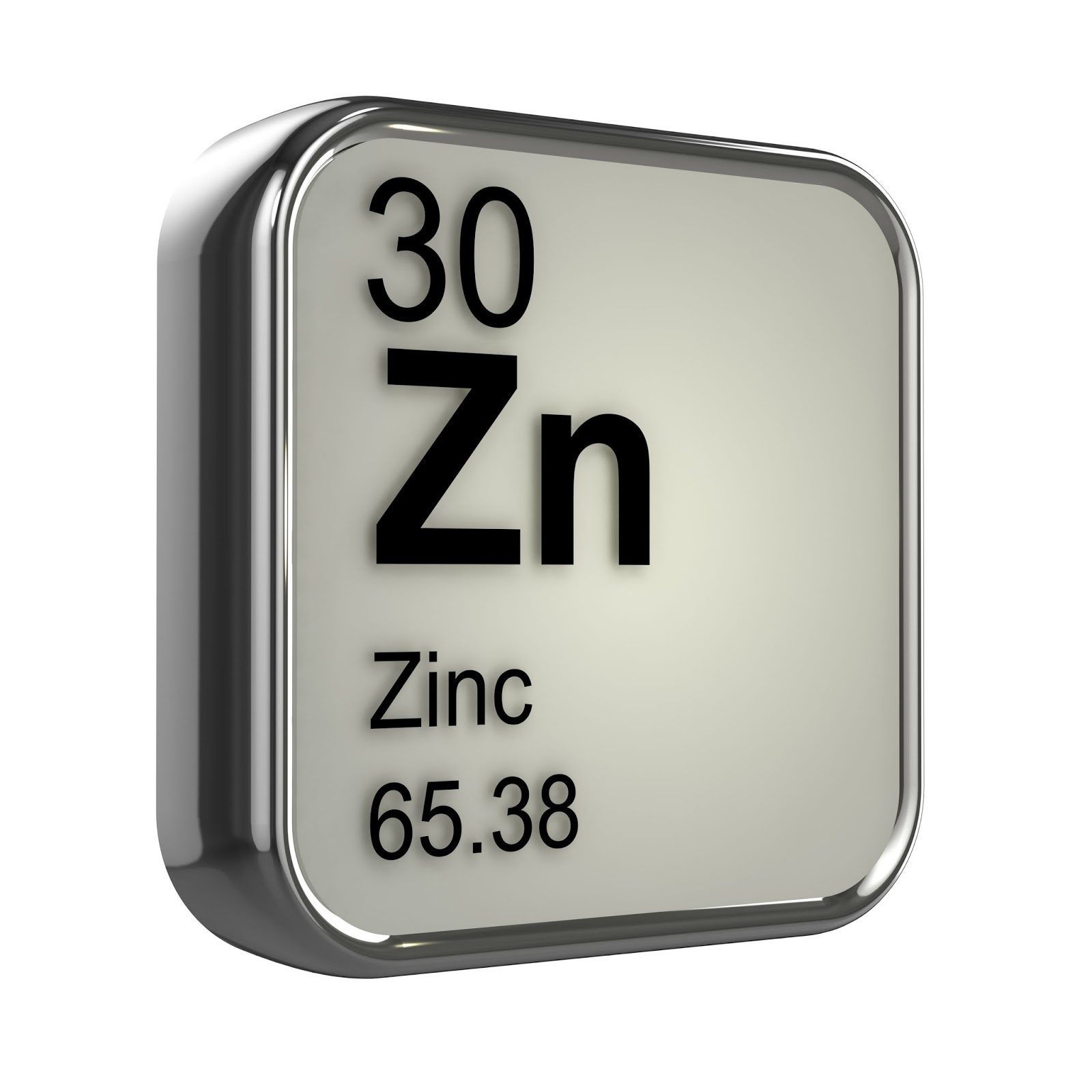 PS – the NEW YORK SLIMES Democrat Fake News article which attacked Zelenko and Trump is here:
LINK: https://bdnews24.com/world/2020/04/03/touting-virus-cure-simple-country-doctor-becomes-a-right-wing-star