Yes, it's April Fool's Day. Given the current situation…the jokes write themselves, so….we won't start any rumors, not even about the camels who are NOT practicing social distancing.
Time for something for the stir crazy. Let's see…something to look forward to when this is all over.
And now for the obligatory message from our sponsors:
Here at the Q tree we believe in the concept of CIVIL open free speech and the discussion that fleshes out ideas. When commenting and participating in the OPEN discussion on this thread all comments MUST NOT CONTAIN personal threats, baiting, name calling, or other anti-social words fomenting hate, violence or destruction. Our host Wolfm00n has strict rules about that.
Fellow tree dweller Wheatie gave us some good reminders on the basics of civility in political discourse:
No food fights.
No running with scissors.
If you bring snacks, bring enough for everyone.
In addition, it is requested that there be no swinging from the chandeliers, celebratory gunfire, messing around with the nuclear weapons, and, please, everyone wash your hands.
And, please, what ever you do, do not walk barefoot across San Francisco.
Those who have things to say that do not fit the generally accepted limits of "civil" discussion, Wolf has provided a venue known as the UTree. Please, venture over there for any such thoughts and comments. This sort of thing is always a possibility on that site:
A few other vital notes:
Please, review these rules that our host Wolfm00n outlined toward the beginning of the growth of the tree itself. it won't take long.
Ridiculing the other side, on the other hand…well….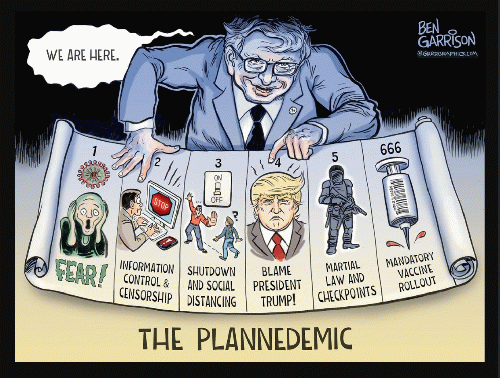 __________________________________________________
DN 3:14-20, 91-92, 95

King Nebuchadnezzar said:
"Is it true, Shadrach, Meshach, and Abednego,
that you will not serve my god,
or worship the golden statue that I set up?
Be ready now to fall down and worship the statue I had made,
whenever you hear the sound of the trumpet,
flute, lyre, harp, psaltery, bagpipe,
and all the other musical instruments;
otherwise, you shall be instantly cast into the white-hot furnace;
and who is the God who can deliver you out of my hands?"
Shadrach, Meshach, and Abednego answered King Nebuchadnezzar,
"There is no need for us to defend ourselves before you
in this matter.
If our God, whom we serve,
can save us from the white-hot furnace
and from your hands, O king, may he save us!
But even if he will not, know, O king,
that we will not serve your god
or worship the golden statue that you set up."
King Nebuchadnezzar's face became livid with utter rage
against Shadrach, Meshach, and Abednego.
He ordered the furnace to be heated seven times more than usual
and had some of the strongest men in his army
bind Shadrach, Meshach, and Abednego
and cast them into the white-hot furnace.
Nebuchadnezzar rose in haste and asked his nobles,
"Did we not cast three men bound into the fire?"
"Assuredly, O king," they answered.
"But," he replied, "I see four men unfettered and unhurt,
walking in the fire, and the fourth looks like a son of God."
Nebuchadnezzar exclaimed,
"Blessed be the God of Shadrach, Meshach, and Abednego,
who sent his angel to deliver the servants who trusted in him;
they disobeyed the royal command and yielded their bodies
rather than serve or worship any god
except their own God."
As always, prayers for the fight against that which seeks to enslave us are welcome. And this week, lots of prayers for those who have the virus, and those who have died due to it are part of daily prayer. Get well soon, Sylvia.
We ready for more "As the Swamp Turns"?