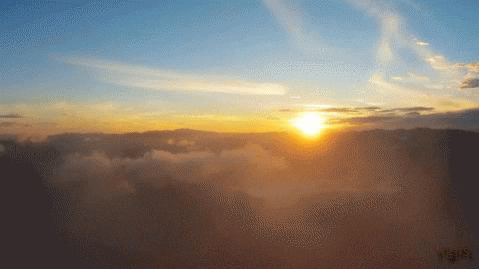 Mornin' y'all. This morning, well….
Due to the sheer number of BOOMs in the last two weeks, it's time to bring out the big guns.
And…a picture I took at Scott Air Force Base in St. Clair County, Illinois, a few years back. The bird's name is/was Liberty and he was recovering from having been hit by a car near Alton, Illinois, not far from the confluence of the Missouri and Mississippi Rivers.
And now for the obligatory message from our sponsors:
Here at the Q tree we believe in the concept of CIVIL open free speech and the discussion that fleshes out ideas. When commenting and participating in the OPEN discussion on this thread all comments MUST NOT CONTAIN personal threats, baiting, name calling, or other anti-social words fomenting hate, violence or destruction. Our host Wolfm00n has strict rules about that.
Fellow tree dweller Wheatie gave us some good reminders on the basics of civility in political discourse:
No food fights.
No running with scissors.
If you bring snacks, bring enough for everyone.
In addition, it is requested that there be no swinging from the chandeliers, celebratory gunfire, messing around with the nuclear weapons, and, please, everyone wash your hands.
Those who have things to say that do not fit the generally accepted limits of "civil" discussion, Wolf has provided a venue known as the UTree. Please, venture over there for any such thoughts and comments. This sort of thing is always a possibility on that site:
A few other vital notes:
Please, review these rules that our host Wolfm00n outlined toward the beginning of the growth of the tree itself. it won't take long.
Ridiculing the other side, on the other hand…well….
__________________________________________________
From today's Gospel According to St. Mark, Chapter 7:
Jesus summoned the crowd again and said to them,
"Hear me, all of you, and understand.
Nothing that enters one from outside can defile that person;
but the things that come out from within are what defile."
When he got home away from the crowd
his disciples questioned him about the parable.
He said to them,
"Are even you likewise without understanding?
Do you not realize that everything
that goes into a person from outside cannot defile,
since it enters not the heart but the stomach
and passes out into the latrine?"
(Thus he declared all foods clean.)
"But what comes out of the man, that is what defiles him.
From within the man, from his heart,
come evil thoughts, unchastity, theft, murder,
adultery, greed, malice, deceit,
licentiousness, envy, blasphemy, arrogance, folly.
All these evils come from within and they defile."
As always, prayers for the fight against that which seeks to enslave us are welcome.
Given the rodent discussion earlier in the week, I'm leaving this one here for one more look.