This Honoring Our Warriors Monday Open Thread is VERY OPEN – a place for everybody to post whatever they feel they would like to tell the White Hats, and the rest of the MAGA/KMAG/KAG world (with KMAG being a bit of both).
Yes, it's Monday…again.
But it's okay! We'll get through it.
Free Speech is practiced here at the Q Tree. But please keep it civil.
Discussion of Q is not only allowed but encouraged. Imagine that! We can talk about Q here and not get banned.
Please also consider the Important Guidelines, outlined here. Let's not give the odious Internet Censors a reason to shut down this precious haven that Wolf has created for us.
With the Storm upon us…please remember to Pray for our President.
Wheatie's Rules:
No food fights.
No running with scissors.
If you bring snacks, bring enough for everyone.
……………………………………………………………….
For your listening enjoyment, I offer this composition from Anwar Amr of MusicToday80, titled 'Epicness':
………………………………………………………………………….
A heartfelt Thank You to all our Veterans, past and present. Our intrepid warriors fight for us and protect our freedoms that we enjoy. Their courage and bravery is an inspiration. We cannot thank them enough.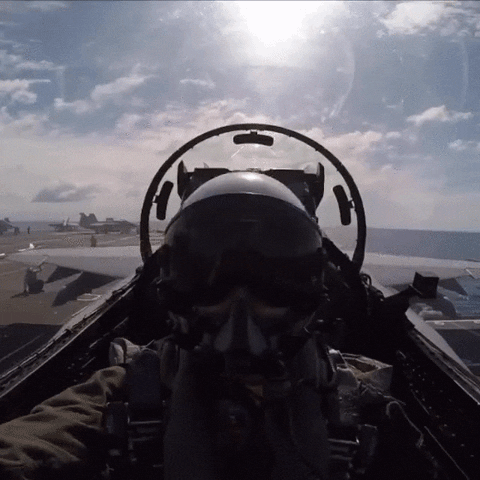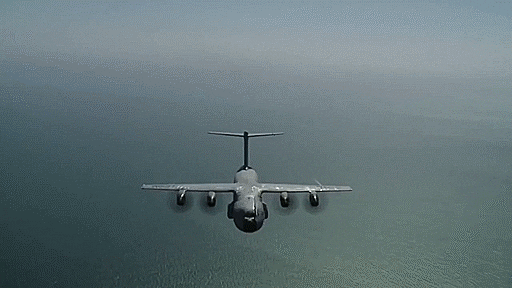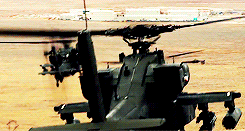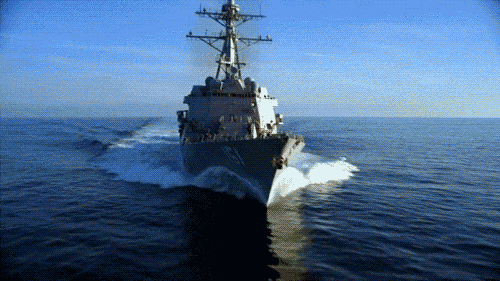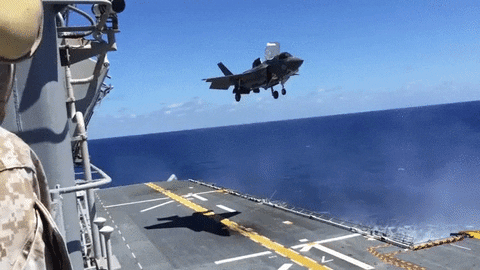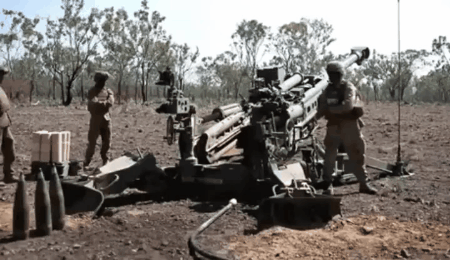 ……………………………………………………………………….