In honor of the 103rd anniversary of eugenicist Margaret Sanger opening a "family planning" clinic, sold to the world as a supposed kind act to ease women's burdens, today's open thread is dedicated to men.
Time for the morning routine.
HGTV has nothing on Home Improvement.
And…of course, who can forget the most classic of the classic radio ads ever put together. (Please, listen as time allows.)
Time for some theme music. Today's feature is the reluctant hero.
Ah, that gets the blood going.
Okay, so here's the deal. This is the open thread. This is where we all come to get the news that other Q tree inhabitants think is worth knowing and sharing. Please, post links to any "news" stories quoted, and ask for help if you are stumped as to how to do that. We're a friendly lot. Someone will be with you shortly, and there is no reason to have to press one for English.
Free speech, and the open exchange and hashing out of ideas is not only allowed, but encouraged. If we all don't use it, we're going to lose it. A little incivility goes a long way, though.
Don't make Wolf resort to this.
Enough fawning over the guys. Too much more and it's going to go to their heads. Time to get the day started.
And now for some house keeping:
There are a few rules here in the branches of the Q Tree. Our host, Wolfm00n, outlined them in a post on New Years Day. Please, review these rules from time to time. You know, like when cooling down after a beer is thrown on you.
Fellow tree dweller Wheatie gave us some good reminders on the basics of civility in political discourse:
No food fights.
No running with scissors.
If you bring snacks, bring enough for everyone.
Steve suggests – to be accurate – no shooting at the nuclear weapons, but to be safe about it, don't event point firearms toward them. I, Deplorable Patriot, bossy chick that I am, request no teasing the animals, pets and wildlife alike.
Teasing and trolling the lefties and their bastions, on the other hand is a moral imperative.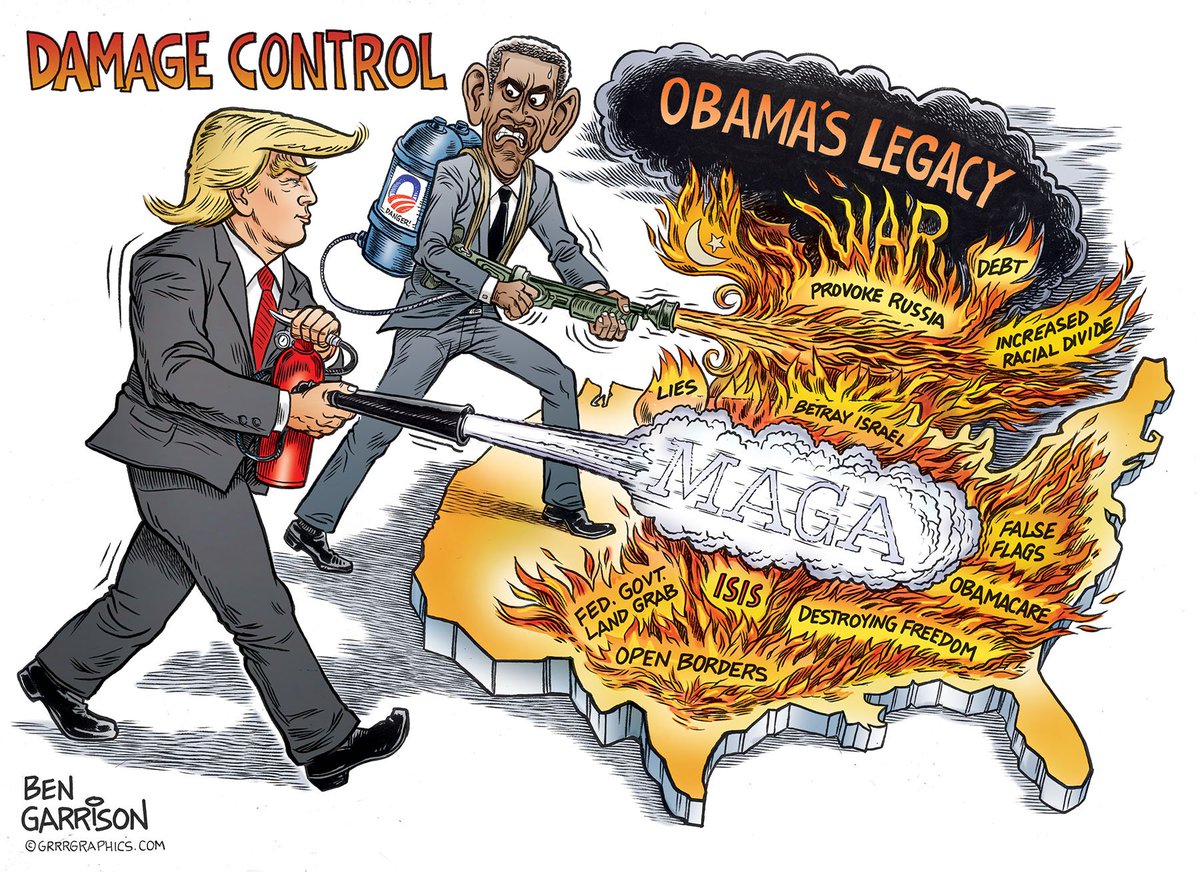 __________________________________________________
In the eternal fight against the forces of evil and darkness, unceasing prayer is always needed.
Today's Lectionary reminds us that we on Earth don't necessarily have the last word:

ROM 2:1-11
You, O man, are without excuse, every one of you who passes judgment.
For by the standard by which you judge another you condemn yourself,
since you, the judge, do the very same things.
We know that the judgment of God on those who do such things is true.
Do you suppose, then, you who judge those who engage in such things
and yet do them yourself,
that you will escape the judgment of God?
Or do you hold his priceless kindness, forbearance, and patience
in low esteem, unaware that the kindness of God
would lead you to repentance?
By your stubbornness and impenitent heart,
you are storing up wrath for yourself
for the day of wrath and revelation
of the just judgment of God,
who will repay everyone according to his works,
eternal life to those who seek glory, honor, and immortality
through perseverance in good works,
but wrath and fury to those who selfishly disobey the truth
and obey wickedness.
Yes, affliction and distress will come upon everyone
who does evil, Jew first and then Greek.
But there will be glory, honor, and peace for everyone
who does good, Jew first and then Greek.
There is no partiality with God.
As always, prayers for the fight against that which seeks to enslave us are welcome.
And now, on to the day's news…..